S S Enhance E019

Reg # 19879070 – View AAA Pedigree
New Herd Bull from Sunnyslope Angus, Lanesboro, MN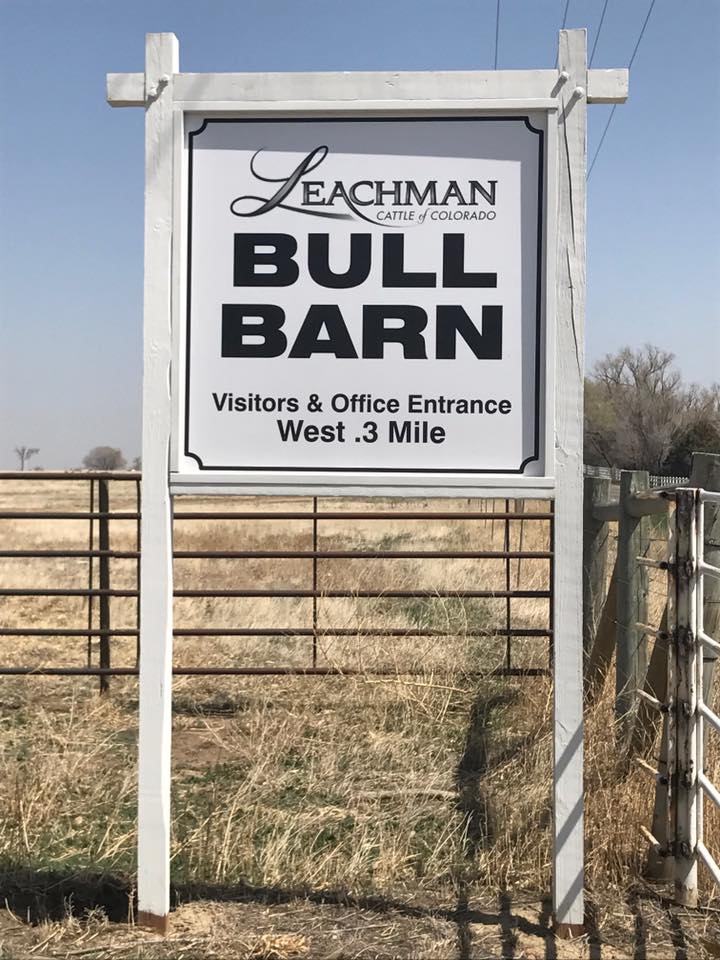 "High Security's New Home"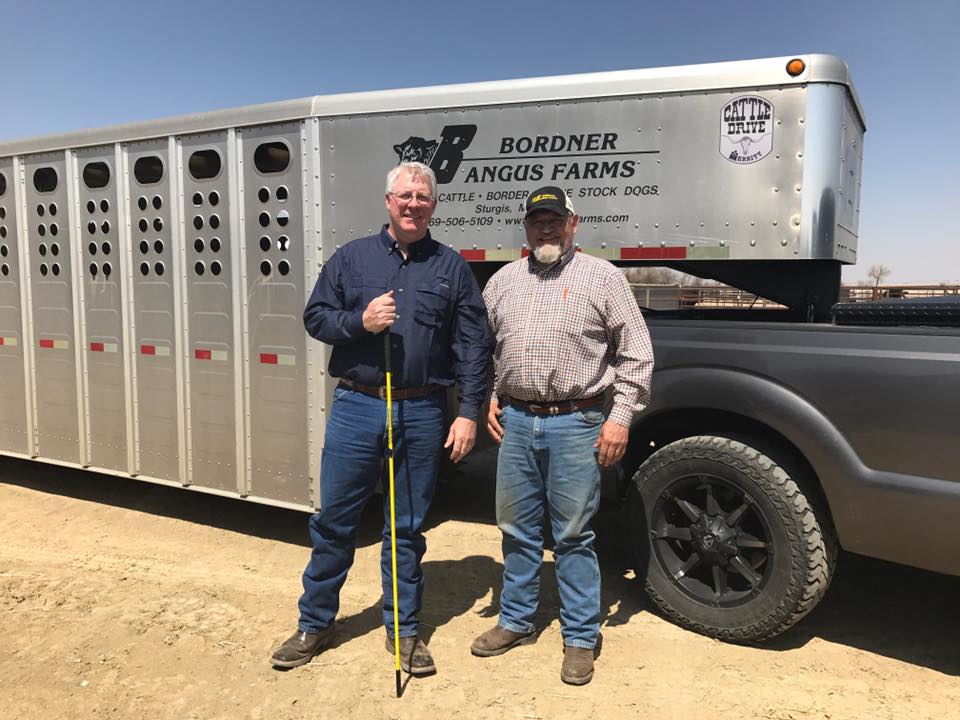 Thank you Lee Leachman for Agreeing "High Security is a Good One" and partnering with us.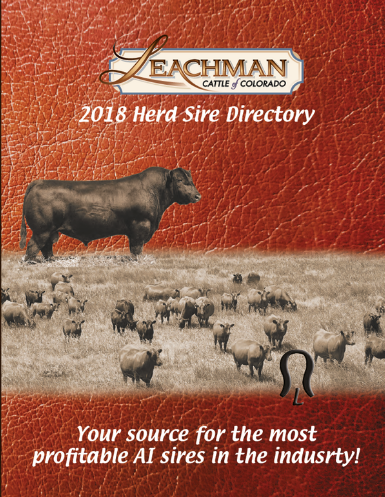 "High Security" will enter the Leachman Bull Stud ranking near the very top of the Leachman $Profit Indexes!
#17932116 check him out.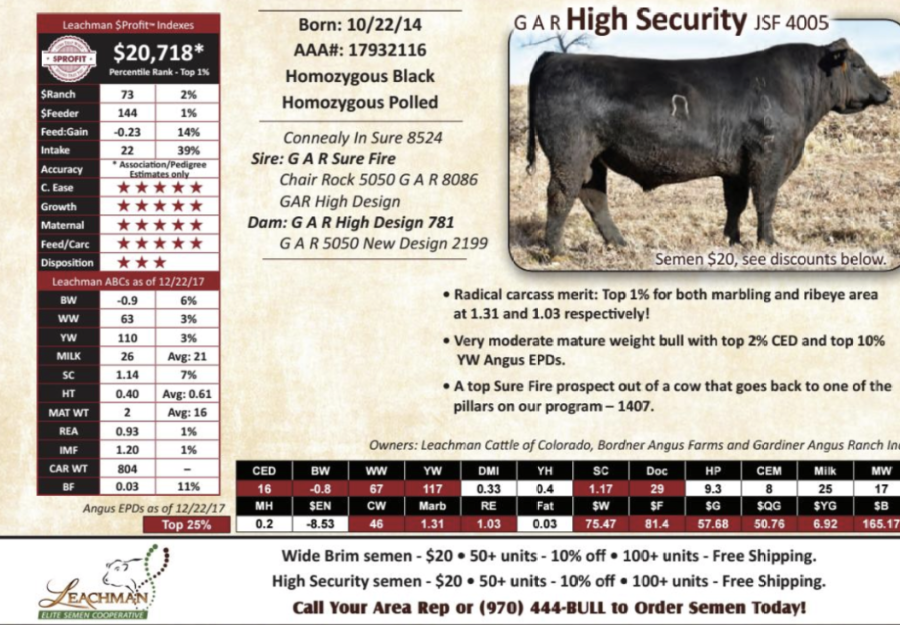 KB Carcass Merritt A02
Our pick of the 2014 MCA/MSU Bull Evaluation Program was, KB Carcass Merritt A02, bred by KB Angus. He is co-owned with Eastview Angus Farm, Corunna, Indiana.

Reg #17519154 – View AAA Pedigree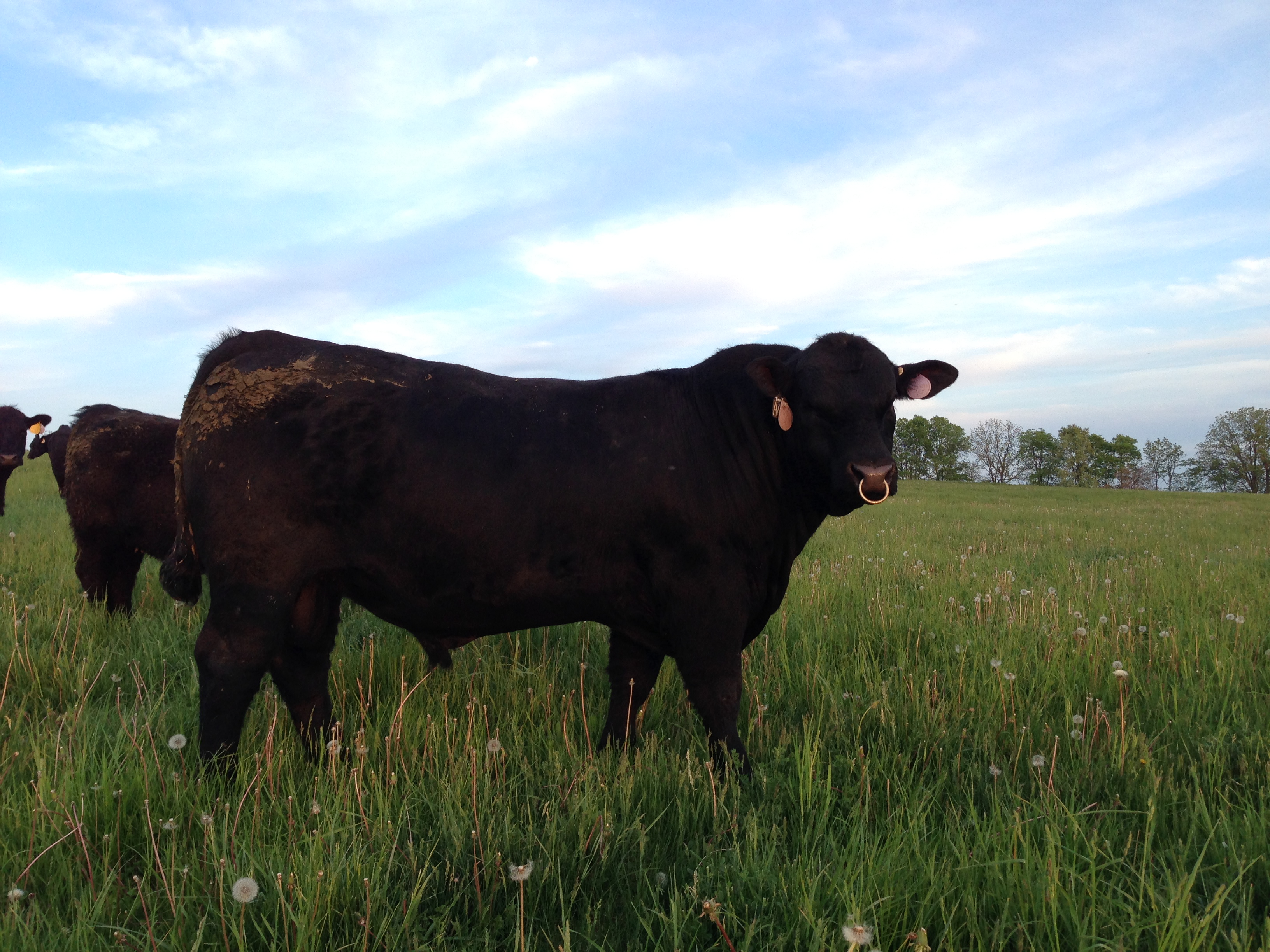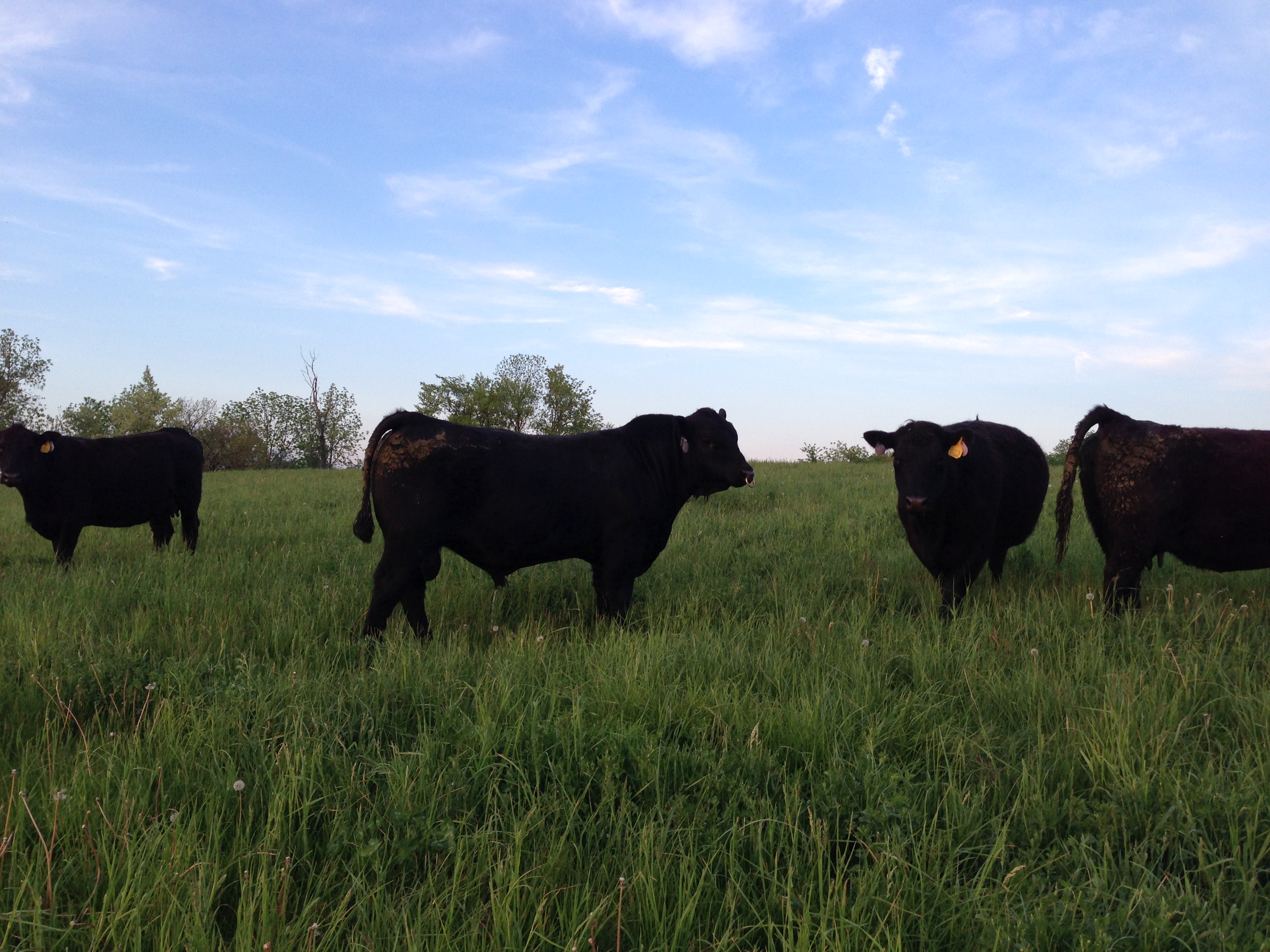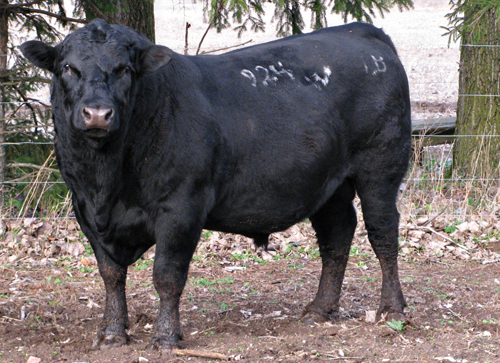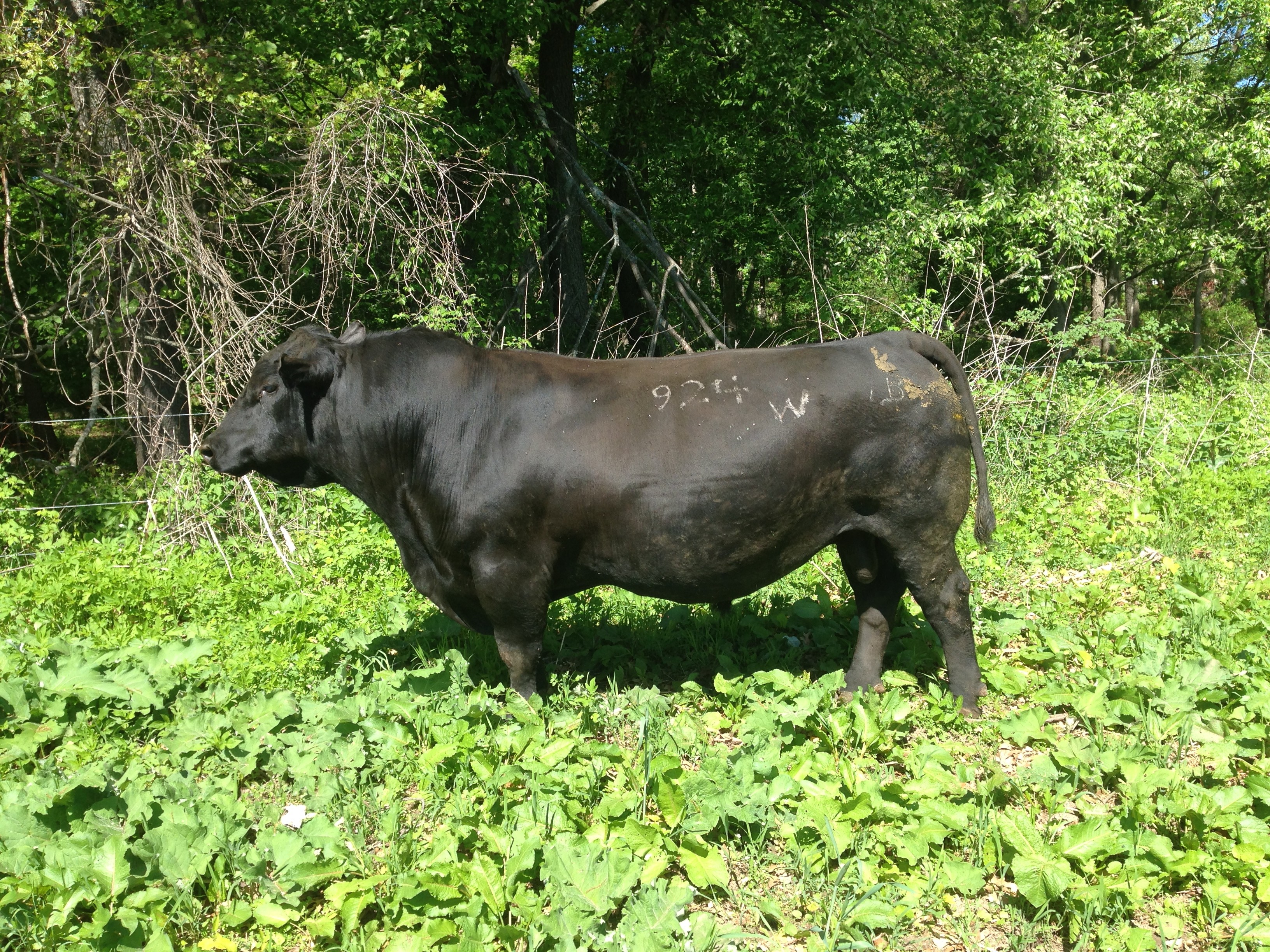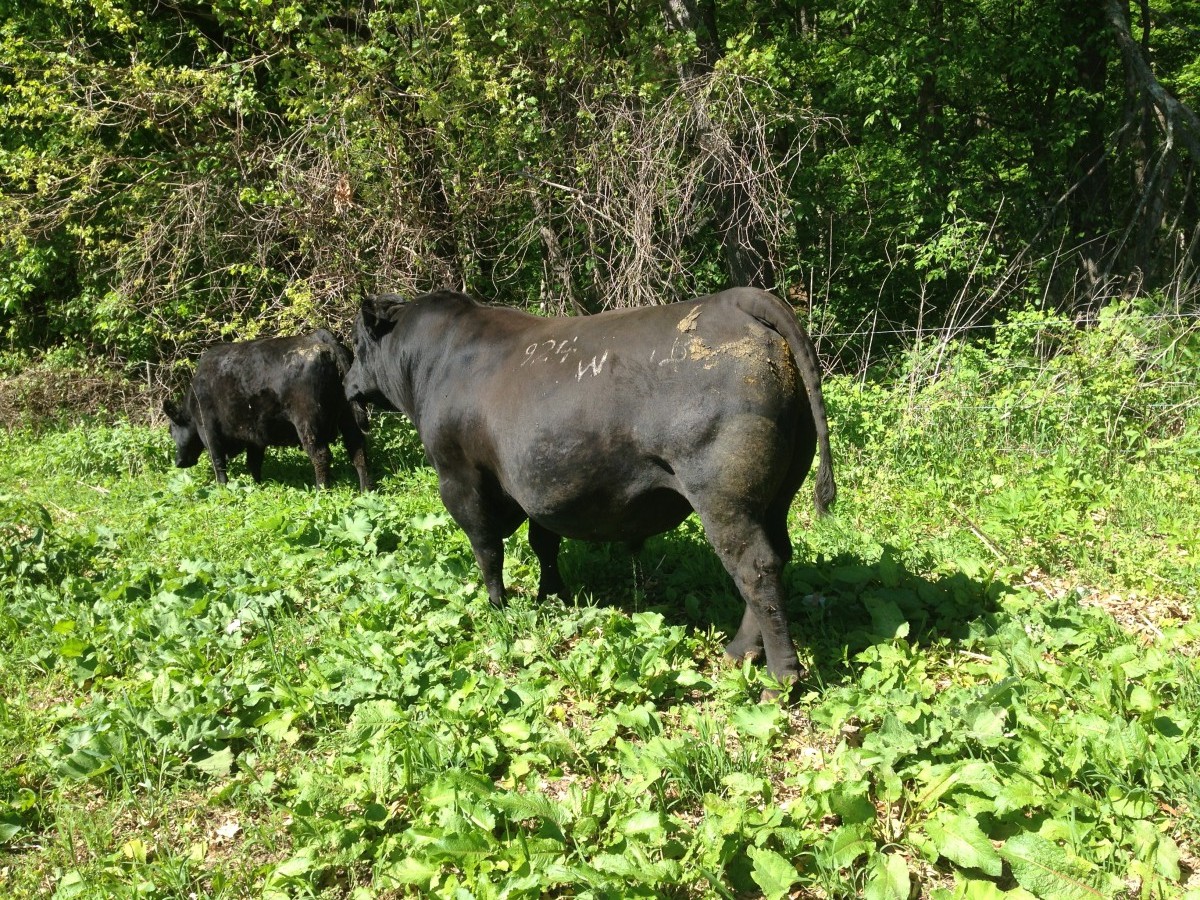 Tex Playbook 5437

Reg # 18414912 – View AAA Pedigree
VAR Generation 2100

Reg # 17171587 – View AAA Pedigree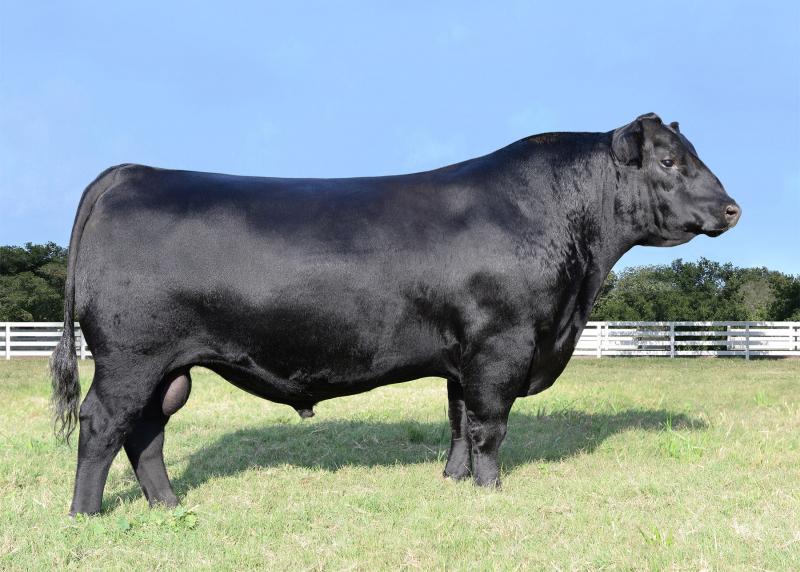 SAC Conversation

Reg # 17808532 – View AAA Pedigree